Memphis 2013
Memphis 2013
Once again, the ICCC Quarterly Meeting was held in Memphis, TN with the car show on Beale Street. We had a blast, as usual.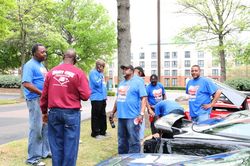 Donna and Toni working the ICCC Registration Table
Carlton
Barry "Doc" Williams
Donna and Joe Logan
Brief Description
Members that attended ICCC Quarterly meeting in Memphis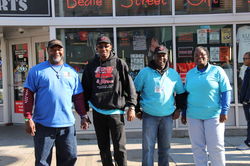 Da judges, Sam, Carlton, Charles and Donna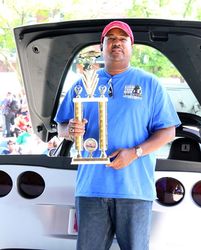 Eric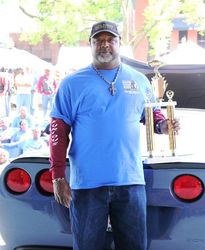 Sam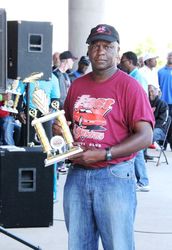 Charles Thomas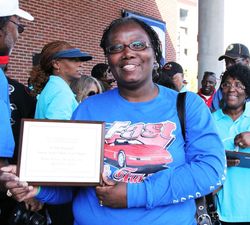 Donna received an award for being one of the female judges.
Brief Description